It's important to know which hydrangea you want as there are different characteristics and features unique to a few select type of hydrangea plants as well as care and maintenance.
Hydrangea Arborescens "Annabelle"
This type of hydrangea comes in exclusively white. For a long period of time, this hydrangea was the standard type as it was the most hardy and also produced the largest clustered blooms. It can also take quite a hit, as it is common to grow this as a hedge plant, this species of hydrangea can take a hard prune and still bounce back. It will bloom once a year without fail. The only real flaw to this species is quite ironic. The prized blooms are actually it's greatest weakness, the large blooms will become so heavy it will weight down the shrub causing it to sag and possibly topple over.
Hydrangea Macrophylla Normalis "Lacecaps"
These hydrangeas are more subtle, like its name, lacecaps are less dense and adds grace and simplicity to gardens. These hydrangeas are in every way identical to the mop head but with one difference, the flower blooms. Notice that the blooms happen around a cluster of still yet to bloom buds. The difference between the two blooms is that the outside blooms are sterile blooms while they encase the fertile cluster of blooms. This bloom formation is what gave rise to its name as the intricate center is highly detailed like lace. Needs shade to do well.
Hydrangea Macrophylla "Mophead"
Like the lacecaps, mopheads are very similar in every way. This is probably the most popular hydrangea plant grown in almost every garden. The main feature, only exclusive to this species, is its color feature
which shows immediately on fresh blooms. Needs shade to do well.
Oak Leaf Hydrangea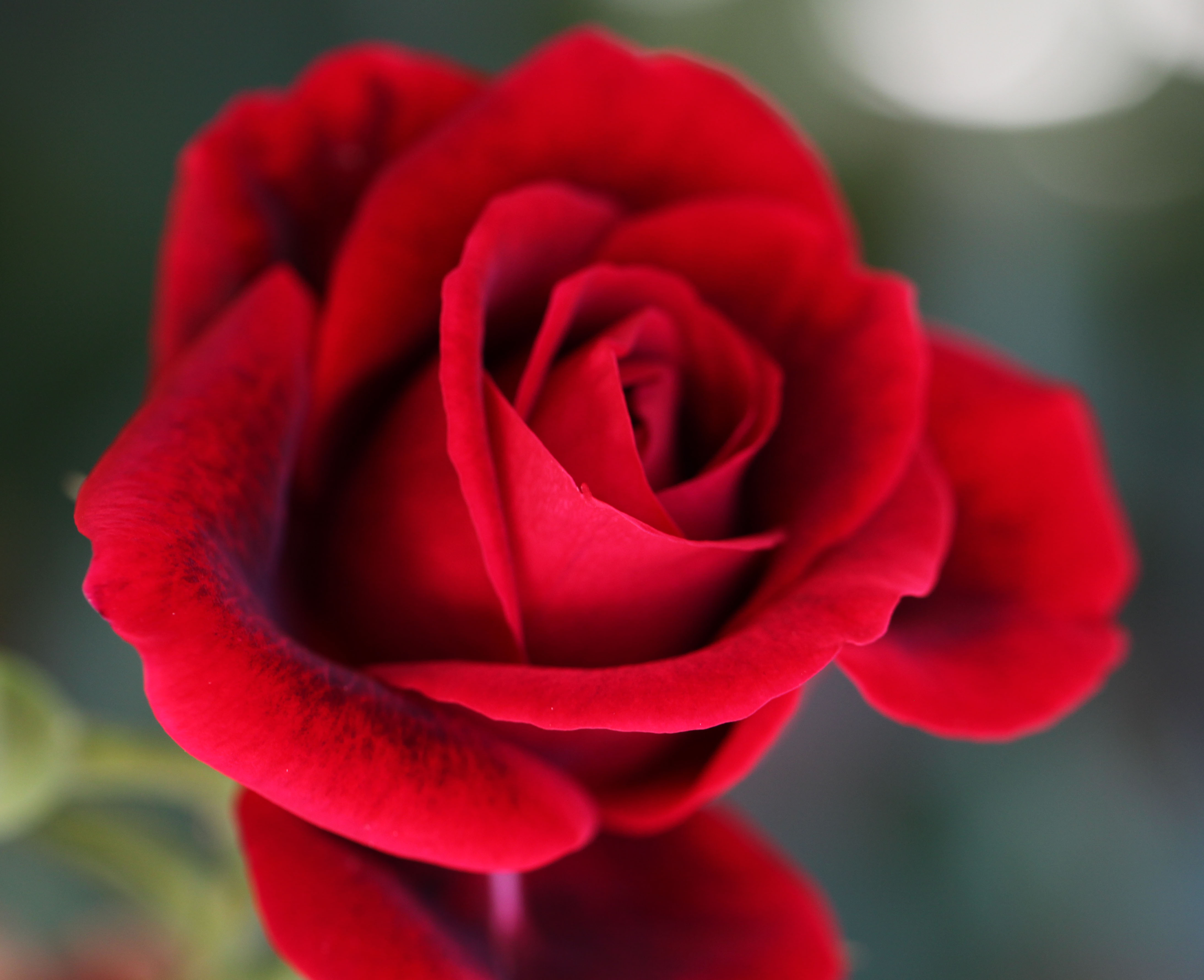 This species of hydrangea is named oak leaf for it's strikingly large leaves similar to those of an oak tree. These hydrangeas can tolerate much more sun than the lacecap and mophead. Because of its name, this tree has something to look forward to every part of the year. During fall, this hydrangea's broad leaves will turn a brilliant red hue. During the bloom, this hydrangea puts out
white blooms.
Paniculata Hydrangeas
This hydrangea species is of the largest. They can get from anywhere from 8-13 feet tall. Unlike mopheads and lacecaps, these will need some time with direct sun to do well. This is the only species can be trimmed and formed into a tree if wanted. They are very forgiving and can be pruned anytime, other than when blooms are forming.